About Redcap
Redcap is an owner-operated business serving Beaufort, Port Royal, Dataw, Fripp and Harbor Islands and the Bluffton/Hilton Head area since 2014.  We take pride in our team's reputation for efficiency, professionalism and integrity; above all, we are thankful for the trust our clients place in us and value the opportunity to make life a little easier for them.
We offer a wide range of services, and if there's something we don't do, we'll help you find someone who will.  Whether you consider us a one-stop-shop or just an "extra set of hands", we're happy to be of service whenever you call.

Discover the Redcap Difference
Efficiency
We use the latest technology to provide you with prompt service and timely communication. We can process payment instantly on site and, for our home watch customers, we use Housecall Pro so you know who was at your home and when.
Genuine Care
We care about developing positive relationships with our clients; if we are not confident someone wil treat you, your property and your needs with the utmost respect and care, we won't hire them. Period.
All-in-one Service
We offer a complete line of services for you and your home. We'll watch your home while you're away, organize your garage, clean your windows, hang that heavy picture, haul away junk and debris and much, much more! Let us take care of everything so that you can relax and enjoy Lowcountry Life!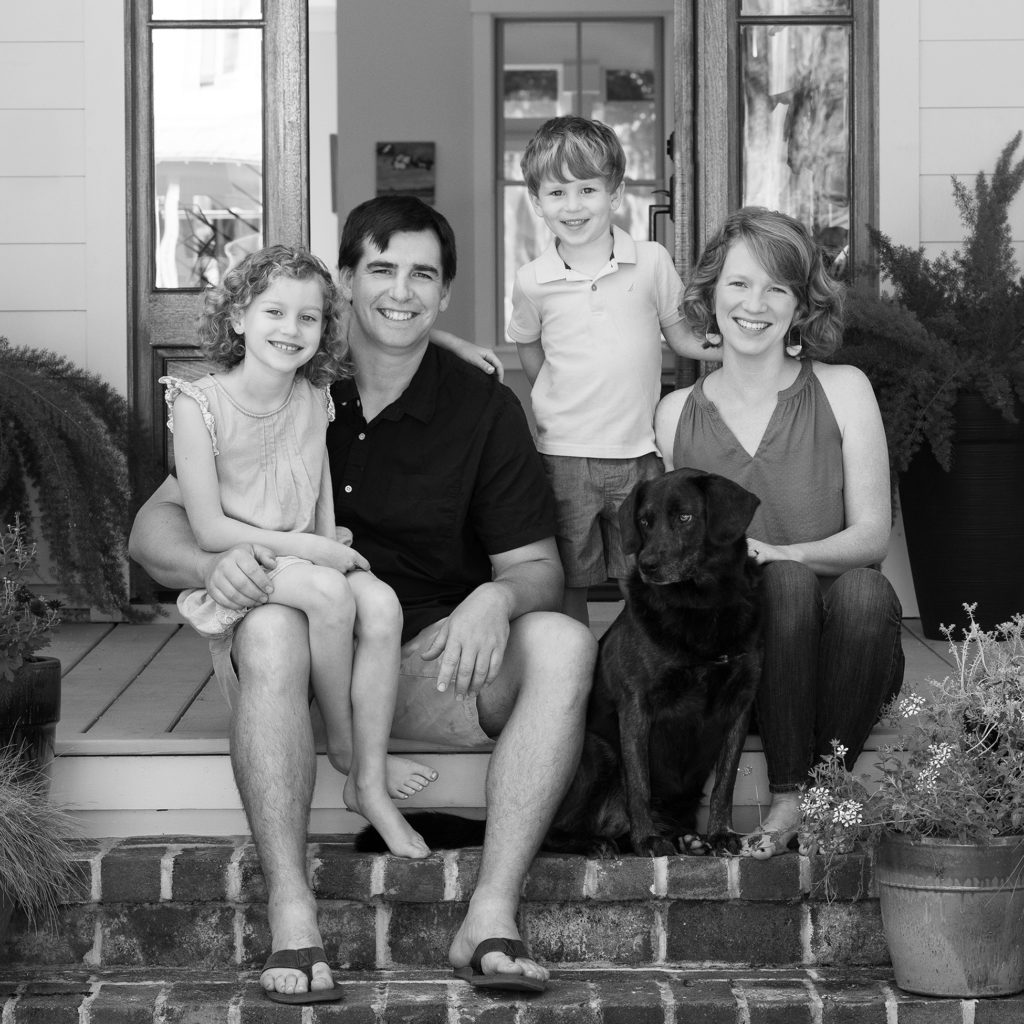 Our Story
It seems like the best stories begin with "it all started in a bar".  And the Redcap story did indeed start in a bar . . . just not how you might expect.  Owners Jeff and Lauren Tillapaugh owned and operated Sweetgrass Restaurant and Bar on Dataw Island and saw that many of their customers wished they had assistance at home: an extra set of hands to perform tasks they didn't want to do or could no longer safely perform themselves. In 2014, they sold the restaurant, and with the help of Operations Manager Steve Akin, Redcap opened in September of that year.  Core services in the early days were Home Watch, Mobile Detailing and Concierge, but customers asked for more and Redcap delivered. Pressure Washing, Window Cleaning, Moving (and more) were quickly added to the list of services. Over the past eight years, the Redcap team has grown and consistently proves their dedication to providing genuinely friendly, dependable, detailed and attentive service.  Redcap is grateful to serve the Beaufort community and looks forward to serving for many more years to come!