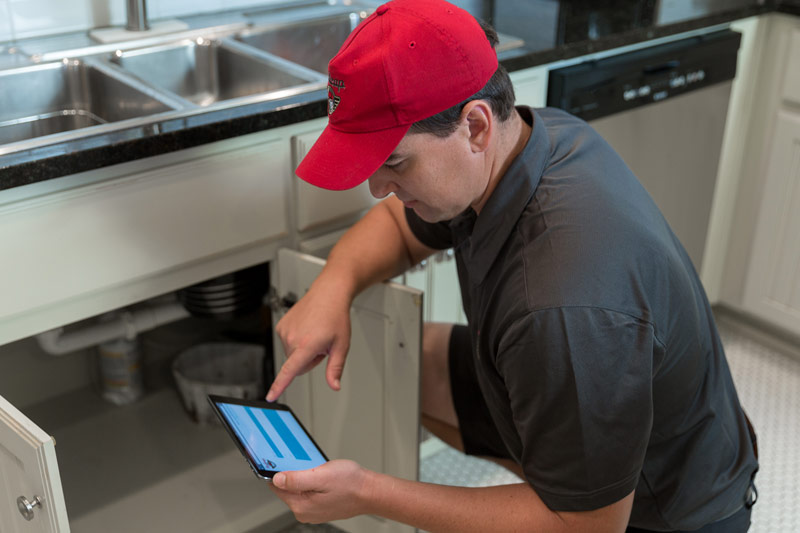 Home Watch Services
We're your eyes and ears.
Home Watch is a vital service for absentee homeowners: our services can mean the difference between damage and disaster. Whether you have a second home in the Beaufort, SC area, or are going on an extended vacation, you'll have peace of mind knowing that we're checking on your home.
Among many other things, we check the security of doors and windows, the temperature and humidity levels, and ensure that there are no water leaks, no funny smells and no pests. We even offer add-on services for storms, emergencies and lockouts, a basic keyholder service and a full suite of concierge services.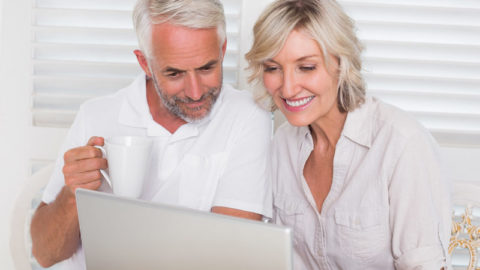 How it Works
We believe that every home is unique and therefore request a meeting with you in your home to share more about our services with you and give you an estimate.  Typically, we visit our clients' homes every 7, 10 or 14 days; we'll discuss your desired schedule, complete a few forms and then you can relax knowing that your home is in good hands while you're away!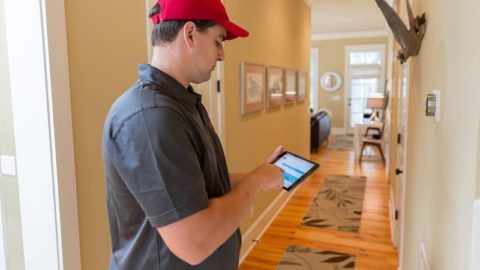 Our Technology
Nothing replaces the human touch: we just use the latest technology to communicate with you and to share information about your home while you're away. Our specialized app lets us notify you when we're arriving at and leaving your home, so you know exactly who was in your home and when, providing you with peace of mind.
Home Watch Package Details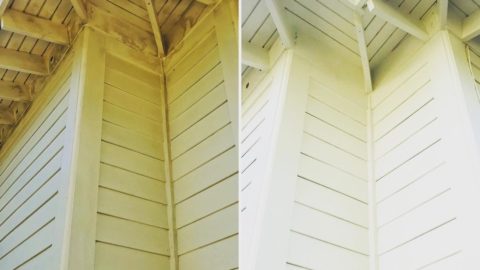 Exterior
Ensure all entrances are secure
Visual check for evidence of forced entry, vandalism, theft or damage
Check outside faucets and hoses for leaks
Water plants not covered by irrigation
Removal of newspapers, flyers, packages, mail and other evidence of non-occupancy
Removal of small visible yard debris to keep the property compliant with homeowner regulations
​Check exterior lights and replace bulbs if necessary
Visual inspection of roof & gutters from the ground and visual inspection of yard, landscaping, siding, walls and fencing
Other as outlined in the client's customized home watch checklist
Interior
Inspect for signs of theft, vandalism, damage or other disturbance
Check that all windows and entryways are secure
Manually check alarm systems, smoke and CO2 detectors, electrical systems and telephone lines
Check circuit breakers and reset any that are tripped
Reset clocks if necessary
Note any unusual odors
Visual inspection of walls, ceilings, windows, tubs, showers for evidence of water damage, leakage, mold, mildew or pests
Take sample humidity readings
Check that thermostat is set at correct temperature
Check that freezers & refrigerators are working
Visual check of heating system and hot water heater
Run dishwasher on rinse cycle to prevent cracking of seals
Remove small debris (dead bugs, etc.)
Other as outlined in the client's customized home watch checklist