Home Watch Services
We're your eyes and ears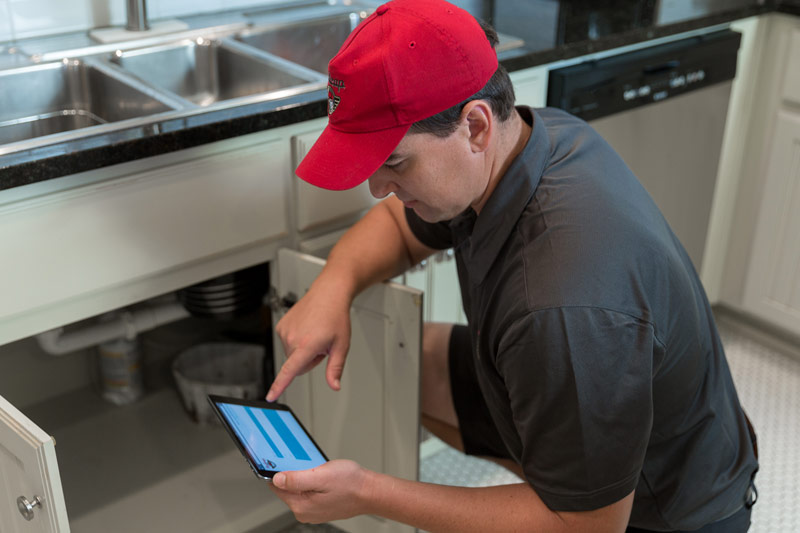 Home Watch is a vital service for absentee homeowners: our services can mean the difference between damage and disaster. Whether you have a second home in the Beaufort, SC area, or are going on an extended vacation, you'll have peace of mind knowing that we're checking on your home.
Among many other things, we check the security of doors and windows, the temperature and humidity levels, and ensure that there are no water leaks, no funny smells and no pests. We even offer add-on services for storms, emergencies and lockouts, a basic keyholder service and a full suite of concierge services.
Pricing
Based on your needs, we will visit your home every 7, 10 or 14 days. We believe that every home is unique and therefore request a meeting with you in your home to share more about our services with you and give you an estimate.
We also offer annual packages that include bi-monthly visits, opening and closing services, auto watch, emergency services, appointment services and complimentary "left behind item" service!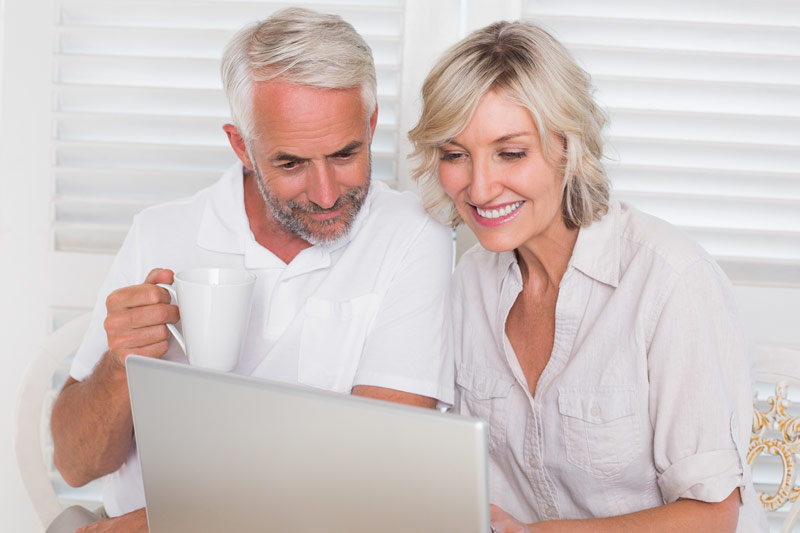 Our Technology
Nothing replaces the human touch: we just use the latest technology to communicate with you and to share information about your home while you're away. Our specialized app lets us notify you when we're arriving at and leaving your home, so you know exactly who was in your home and when, providing you with peace of mind.

Home Watch Package Details
Included in our Basic Home Watch Service:
Ensure all entrances are secure
Visual check for evidence of forced entry, vandalism, theft or damage
Check outside faucets and hoses for leaks
Water plants not covered by irrigation
Removal of newspapers, flyers, packages, mail and other evidence of non-occupancy
Removal of small visible yard debris to keep the property compliant with homeowner regulations
​Check exterior lights and replace bulbs if necessary
Visual inspection of roof & gutters from the ground and visual inspection of yard, landscaping, siding, walls and fencing
Other as outlined in the client's customized home watch checklist
Inspect for signs of theft, vandalism, damage or other disturbance
Check that all windows and entryways are secure
Manually check alarm systems, smoke and CO2 detectors, electrical systems and telephone lines
Check circuit breakers and reset any that are tripped
Reset clocks if necessary
Note any unusual odors
Visual inspection of walls, ceilings, windows, tubs, showers for evidence of water damage, leakage, mold, mildew or pests
Take sample humidity readings
Check that thermostat is set at correct temperature
Check that freezers & refrigerators are working
Visual check of heating system and hot water heater
Run dishwasher on rinse cycle to prevent cracking of seals
Remove small debris (dead bugs, etc.)
Other as outlined in the client's customized home watch checklist
Add-On Services for Home Watch clients:
Auto Watch
Visual inspection, test drive, check air, inspect for fluid leaks.
Arrival Services
Turn on electric breakers, turn on main water, turn on water to washer, turn on hot water heater and ice maker, plug in electrical items, adjust A/C and humidistat, open blinds, freshen toilets and turn on valves, put out patio furniture.
We'll even stock your fridge and pantry – just give us a call.
Departure Services
Empty perishables from refrigerator, empty and turn off icemaker, close blinds, set A/C and humidistat to away settings, unplug electrical items, turn off water at source, unplug or turn off breakers to the water heater, cover toilets with plastic wrap and shut off valves, unplug washer and dryer and shut off water to washer, bring in patio furniture, ensure trash removal, bring in containers, check security of doors and windows, check drip pans under hot water heater and A/C condenser.
Note: We are happy to have your home cleaned immediately after you depart and will touch it up prior to your return. Contact us for rates.
Lockout Services
Can't find your keys or your spares? If you're locked out of your home, we will treat your situation with urgency and will send someone to let you in as quickly as possible. (Please note that there is an additional charge for lockout service between the hours of 8 pm and 8 am).
Emergency Services
If you would like Emergency Response services, please notify your alarm company that Redcap is a key holder and not a security company. As such, we will respond to alarm notification in as timely a fashion as scheduling permits. Service call charges include property inspection after alarm notification and re-arming system. Owner will be notified if there are any visible signs of intrusion or damage, and will be sent an e-mail with photos – excellent for insurance purposes. (Please note that charge for service call does not include repair fees if maintenance is required; any repairs will be authorized by homeowner).
Pre-Storm and Post-Storm Inspections
Redcap will send out an e-mail alert to all clients if there is a Tropical Storm or Hurricane Warning for the Lowcountry. At your request we will check on your home pre-storm to ensure that all furniture is inside, all shutters are down and to perform any special requests. Post-storm we will inspect your property, look for visible signs of damage, take photos if necessary, and send a detailed e-mail report to owner.
Left Behind Item Service
No need to worry about important items left behind during your departure! Just let us know what you're looking for and where we should send it and we'll get it to you as quickly as you desire. Included complimentary as part of our Premium Annual Package; otherwise, prices will vary based on item and shipping preferences.
Concierge Services
These services are also available to the public, but we think they round out our home watch packages too. We can mail items left behind after your departure, meet contractors or deliveries at your house, stock your refrigerator for your return and much more!
Want more information about our Home Watch Services?